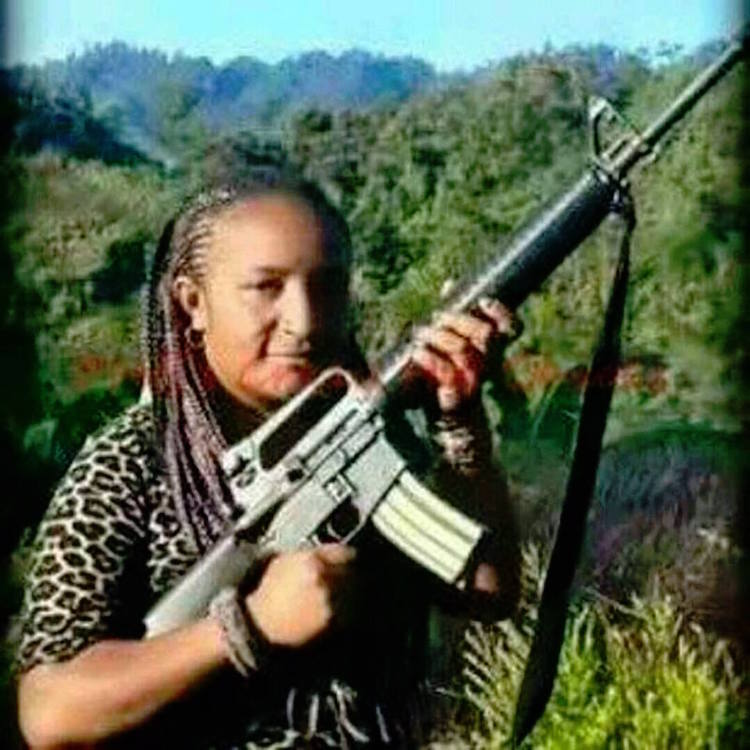 Commentary by Peter S. Kinjap - PNG Facts
DEVELOPMENT or modernization is no magic potion. There is still unfairness and injustice. Wealth is still limited to a small handful of people. Most continue to be left behind.
This is a global phenomenon. We see it in Papua New Guinea. Those who felt dis-empowered just elected Donald Trump president of the USA. They took Britain out of Europe.