Submitted by

ACTNOW

on Tue, 21/09/2021 - 05:57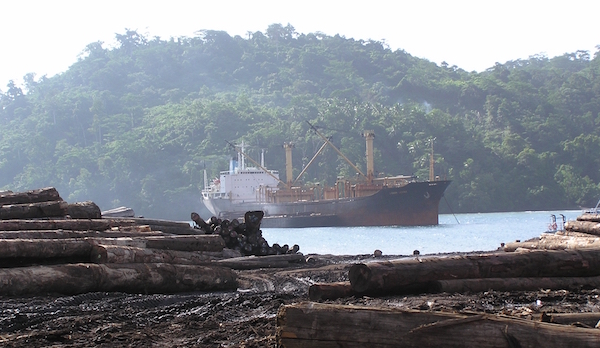 By Eddie Tanago, ACT NOW!
The Prime Minister must extend the government's ban on new logging permits to cover all types of logging consent in order for it to be effective.
The PM last week directed the PNG Forest Authority to stop issuing new permits and permit extensions so the government can meet its deadline of 2025 for an end to the export of unprocessed raw logs.