Submitted by

ACTNOW

on Fri, 06/11/2020 - 10:08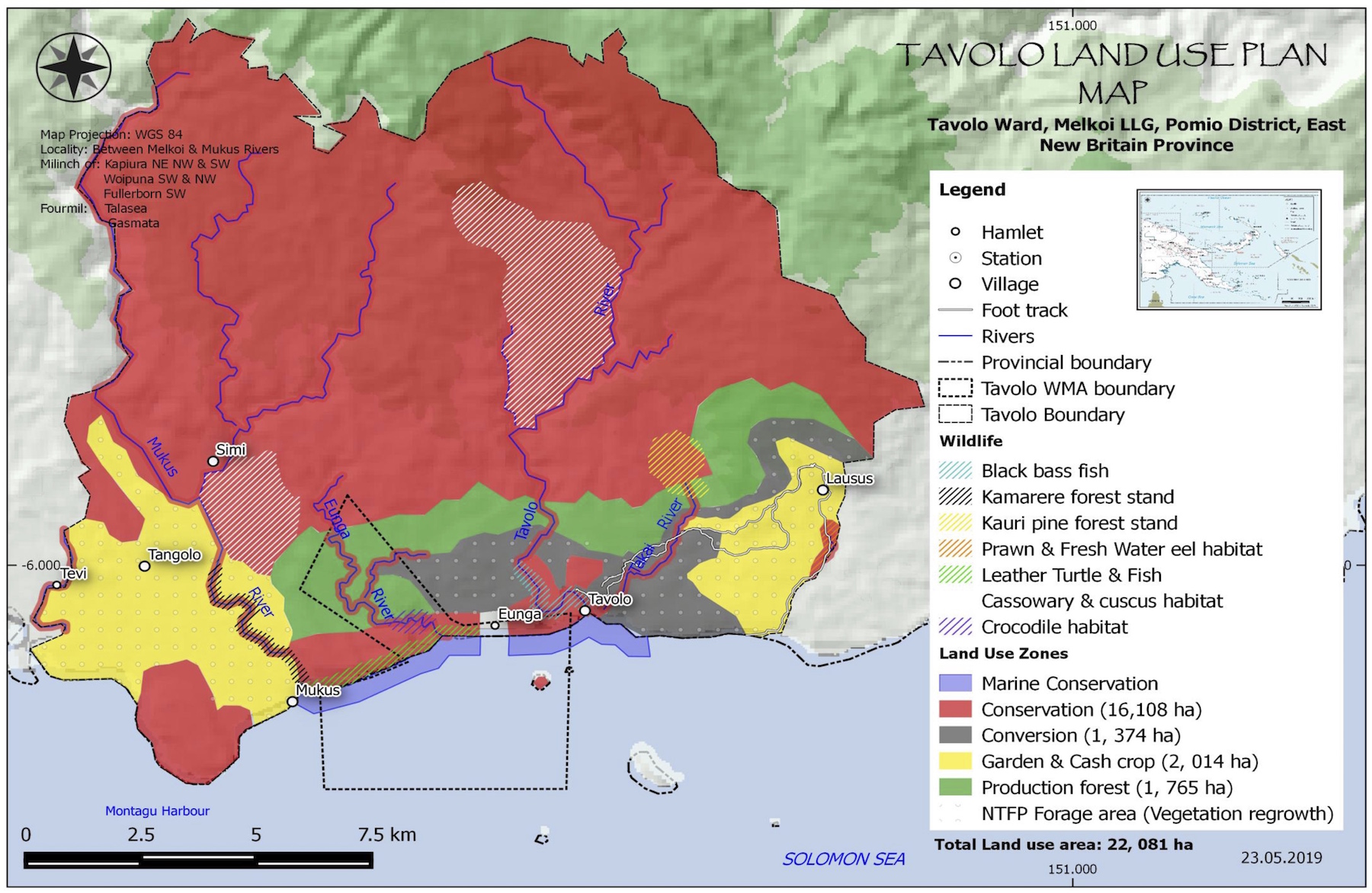 1.  The Forestry Act 1991 is 30 years old and has been weakened by many amendments.
2.  Very limited implementation: most operations are old concession types - Timber Rights Purchase (TRP) / Local Forest Area (LFA). 
3.  Under the Act our forest resource has been depleted; unsustainable harvests + extensive forest clearance. 
4.  Act is completely outdated as the national and international context has changed: