Source: EMTV News
Correctional Services Commissioner Martin Balthazar said a submission will be made to Cabinet for financial assistance for the recapture operations of wanted escapee William Kapis.
Balthazar said K4million will be needed for the recapture operation. When Kapis previously escaped three years ago, K4million was also set aside to recapture him.
The cost indication is expected to rise as Kapis still has an ongoing court case regarding the death of an inmate at the Bamana jail in January this year.
Balthazar said it is unfortunate that so much money is been spent to find the wanted fugitive, when it should be used for other development purposes.
Balthazar said since Kapis' escape from the Bomana Correctional Institutes Maximum Security prison in 2010, it has cost Papua New Guinea about K8 million. These include the recapture operation, court cases, lawyers, and travels by CS officers escorting Kapis.
Kapis was captured along the Magi Highway on 17th July 2008 and he escaped on the 12th of January 2010. He was recaptured at a lodge off the freeway at Gordons on the 6th of February 2010 and he escaped yet again on Tuesday, May 14.
Meantime, Commissioner Balthazar said there has not been any jail break outs in the last three years since former CS Commissioner Michael Mondia put in a new security strategy.
Correctional Services is now looking to address concerns such as shortage of arms at the Bomana jail.
..........................................................................................................................................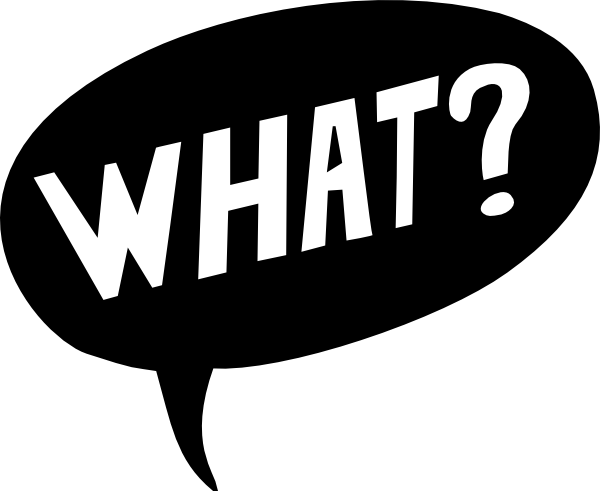 I mean seriously? Financial assistance usually means a couple of thousand maximum to pay overtime, pay for extra fuel, some ammunition - you know the usual incurred cost of an operation like this BUT K4 million to capture one person in an area that's not so large?!!! The CS Commissioner said they've blocked off all possible routes leading in and out of Central and NCD so the area they're to cover should be relatively small right? Unless of course he's looking to buy a helicopter? The amount seems ridiculous especially considering that it is part of their job description.
Seems like there are more questions out there than answers to this whole scandal. There are some that are saying that there were no guards positioned at the gates where the trio made their escape from, but the Commissioner says there were guards who just weren't armed! This is a prison and the guards aren't armed?! The Commissioner is saying investigations are being carried out to find out and punish those officers who were involved with the escape but to anyone that is looking at the issue from an outside perspective - it would make sense for the Commissioner himself to be investigated, after all the buck stops with him.
Finally if cabinet does indeed allocate K4 million for 'Operation Painim Kapris' then it should not give any further 'funding excuses' for other outstanding national issues like the long OVERDUE CoI report into the Special Purpose Agricultural Business Lease and legislating the Independent Commission Against Corruption.
©Klaireh