Submitted by

ACTNOW

on Mon, 27/05/2019 - 06:47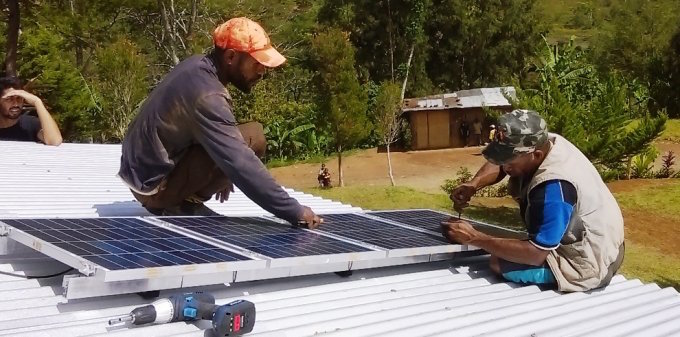 ACT NOW! has welcomed the announcement of the PNG Electrification Partnership with its aim of connecting 70% of the country to affordable, reliable and clean electricity by 2030.
The Partnership is between the government of PNG and Australia, Japan, New Zealand and the United States.