Submitted by

ACTNOW

on Mon, 26/03/2018 - 08:05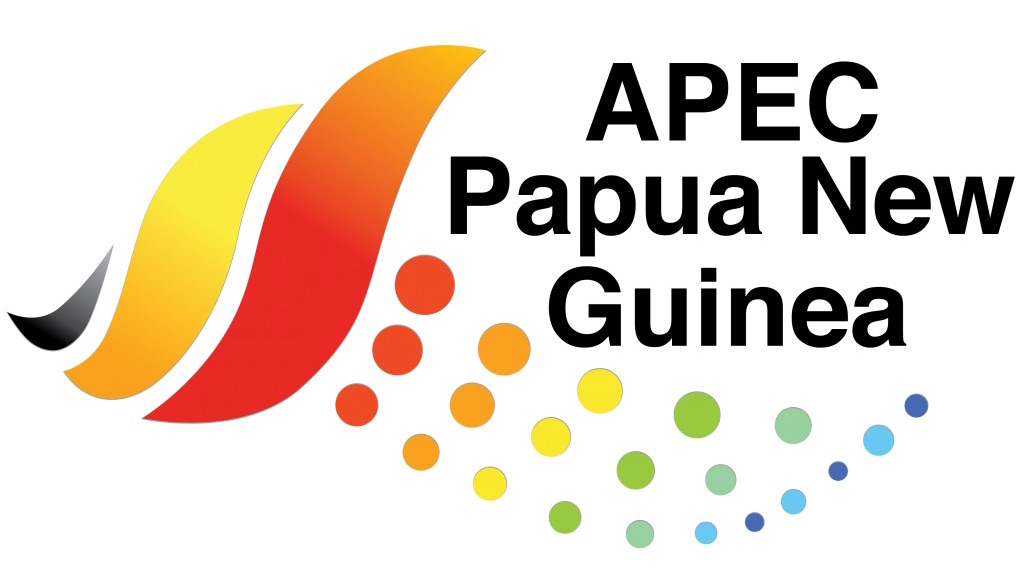 Commentary by By Aloysius Otmar on PNG Today
PM Peter O'Neill and Treasury Minister Charles Abel are saying PNG will benefit from the APEC 2018. Like many right thinking and concerned PNGeans, I doubt it very much. This event will only be a major gain for many politically-aligned individuals and not the country as a whole. Why do I need to boast about the APEC 2018 when;
1. There is shortage of drugs in all hospitals and clinics from major towns and cities to the rural aidposts and health centers,
2. There are 60-70 students cramped in one classroom that has less that 15 desks and one poor teacher who is lowly paid with no leave entitlements,
3. The kina value is depreciating by the day against the USD and AUD with limited forex at the BPNG and other commercial banks,
4. The ordinary citizens are heavily taxed on their salaries as well as GST, inflation etc. amidst the high cost of living,
5. When tertiary education fees have increased to a level where the child of a middle working class family or from a rural-based family can't afford,
6. When retired public servants who have given their productive days to contribute to the nation's development are still waiting to get their life savings from POSF or Nambawan Super or other funds. Some have already died without receiving a toea.
7. The list is just too long, and etc etc.
In other words, we've been fooled a million times over by foreigners and we have not realized or just realizing it now!!!
Let's not be so optimistic about the 2018 APEC Summit. Definitely people like the US president and all other world leaders for that matter will be making decisions based on their nations' interests depending on what they can offer.
What can PNG offer to the international community when;
1. All our mines and Oil & Gas fields (including the exploration permits) are owned by foreigners. Talking about the extractive industry, the Oil & Gas Act and the Mining Act have loop holes where we become spectators in our own land.
2. All our logs have being exploited by Asian thugs and scraps left for our indigenous people to prey on?
3. Our law & order situation is worsening where police officers are shot at by criminals or visa versa, citizens killing each other, etc.
4. Again, the list will continue!
So obviously, there's nothing significant left that we can use to negotiate to our advantage.
All we've got left is our LAND - Our Heritage!
Protect our land and lets get back to Agriculture. Leave the extractive industry for a while.
A fruitful and corrupt-free working day today!