Submitted by

Elizabeth1

on Wed, 15/10/2014 - 00:00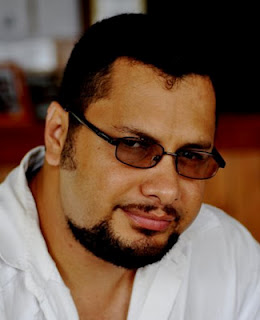 Source: Radio New Zealand
The Governor of Papua New Guinea's Oro province says there's a lot of concern about land grabbing among Governors of the country's twenty provinces.
Land-related issues were raised by Gary Juffa during a presentation at the Governors' Council Conference underway in Kavieng.
Oro's administration has taken the lead in cancelling illegally acquired land leases by logging companies in its province.
Mr Juffa says they've created a Land Enforcement unit to review all business activities taking place in Oro to determine whether the activities are in line with laws.
He says those who break the laws are simply thrown out.
"The Governors are very concerned about land grabbing and unlawful use of land and the sale of land by persons. And this was our proposal from the province, that we've done this, and we'd ask them to do something similar or follow suit, and take note of what has happened and see if they can do the same thing."
Gary Juffa.