Submitted by

Elizabeth1

on Tue, 09/09/2014 - 12:07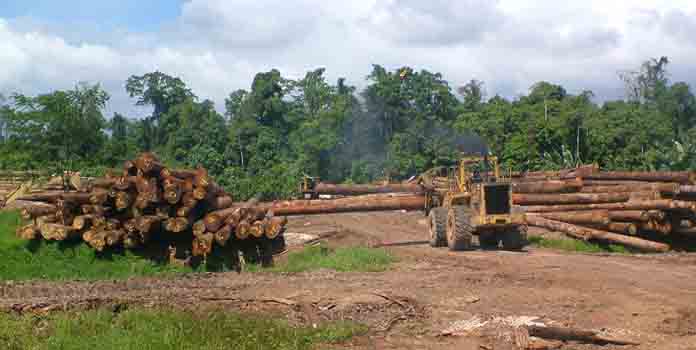 Source: PNG Loop
Minister for Forests, Douglas Tomuriesa, says all logging operators in the country will be taken to task to ensure they comply with all requirements of the law.
He told Parliament recently that all operators and their licenses will be reviewed.
Since taking office as Minister, Tomuriesa says, many licenses have been suspended because operators were not complying with regulations.
He said while making sure regulations are complied with, obligations have to be scrutinized as well as loggers do not keep up with obligations under their conditions.
He said a review will be made and a full report to prepared.