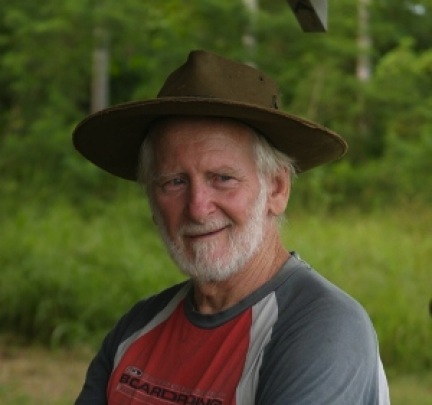 Picture: Mr. Tony Power 
Source: PNG Loop
An East Sepik province commentator has called on the Government to cancel all Special Agriculture and Business Leases (SABL) and to investigate and prosecute those responsible for one of Papua New Guinea's worst land development schemes ever.
Tony Power, who has opposed the idea of SABLs in his area, said the planned task force inquiry will be "problematic as too many politicians have their hands in these bad deals".
He says the SABL scheme should be scrapped and all titles cancelled and returned to the rightful landowners, adding that remedial action could be taken to empower the landowners and clear up the legal mess created.
The SABL Commission of Inquiry reports also highlighted that land laws lacked "harmonisation". Power says laws needs fine tuning, adding that the main problem is "deliberate misuse of existing laws to exploit the environment without the hassle of the Forestry Act".
"Clans should register their land, undertake long-term planning and allocate land to various development projects according to their plan; perhaps joint venture with suitable participants," Power said.