Submitted by

ACTNOW

on Tue, 04/05/2021 - 11:06
The value and importance of customary land in supporting the lives and livelihoods of most Papua New Guinean's is being celebrated in a new television advertising campaign launched by ACT NOW!
Every night this month viewers of the flagship 6pm evening news on EMTV will be seeing a 90 second video that explains how our customary land provides employment for 3 million farmers and supports a local economy worth around K40 billion a year.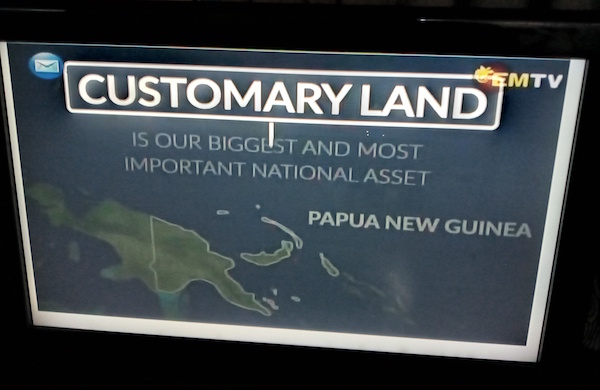 "Customary land is our Nations biggest and most important asset and is the foundation on which we must build our development", says campaign manager Eddie Tanago.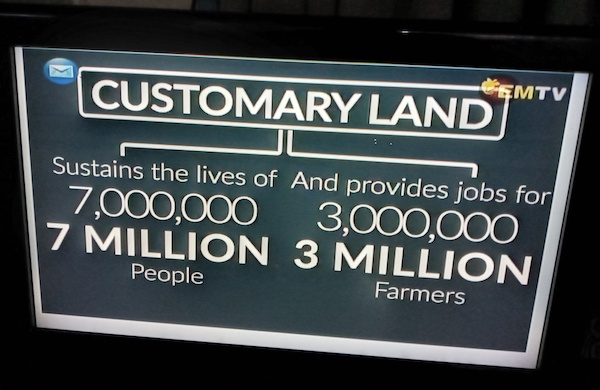 "Customary land is owned by the people and it must be protected to ensure we have a just and fair society".
ACT NOW! is calling on the government to abandon all its various land privatisation schemes whether done under the banner of land mobilisation, land registration or making customary land bankable.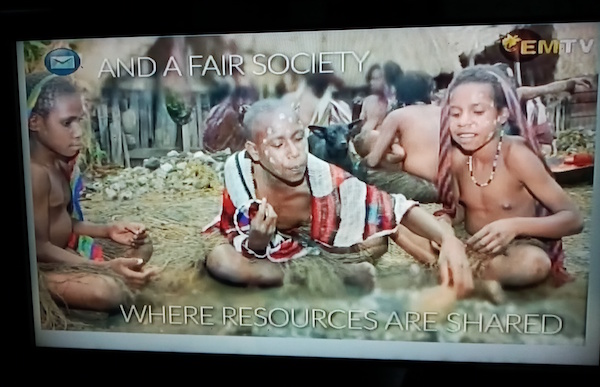 "Our Founding Fathers understood the importance of retaining customary land and protecting it from outsiders who are seeking only private profits", says Eddie Tanago.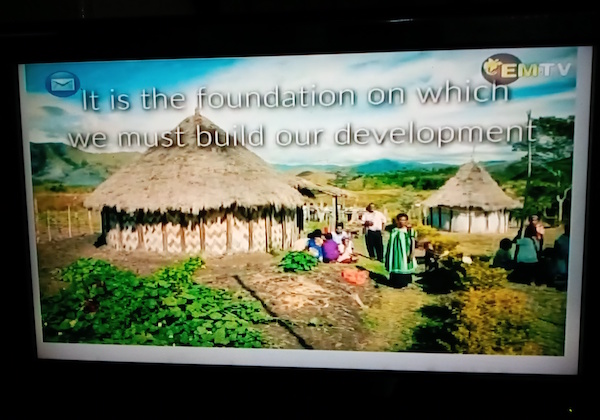 "We must continue to honour their foresight and maintain the safety net which is the only thing protecting rural people from real poverty and hunger".
The advert can be viewed during EMTV's flagship 6pm evening news program every night throughout the month of May.