Submitted by

ACTNOW

on Fri, 21/10/2022 - 16:08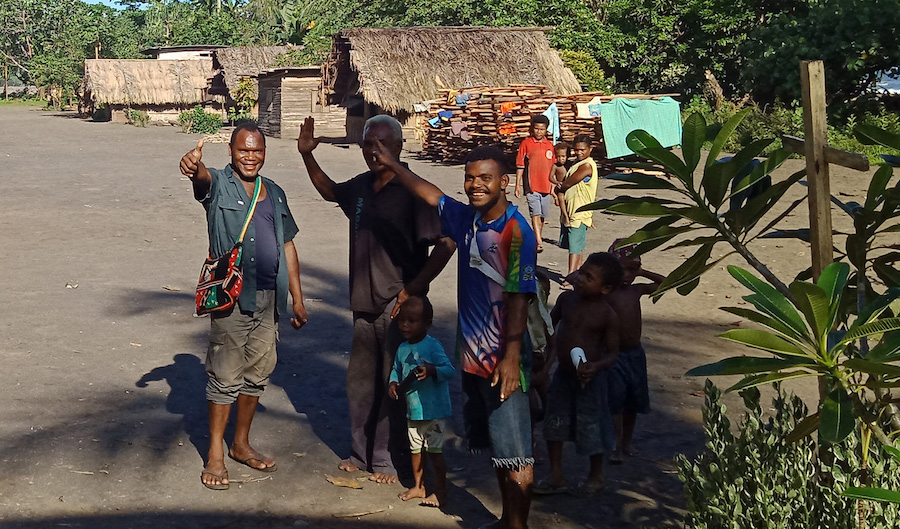 The Tavolo Community Conservation Association from East New Britain have won a major victory against a Malaysian logging company that has been threatening to log their customary forests.
The National Court has granted the Association a temporary injunction suspending a Forest Clearance Authority granted to Mekar (PNG) Limited by the PNG Forest Authority and stopping any large-scale conversion of forest to agriculture or other land use.
The court has also given permission for the community to challenge the legality of the FCA through a judicial review. The full court order can be read below.
In January this year the National Forest Board granted FCA 15-23 to Mekar, a Malaysian owned logging company which is part of the Vanimo Jaya cluster.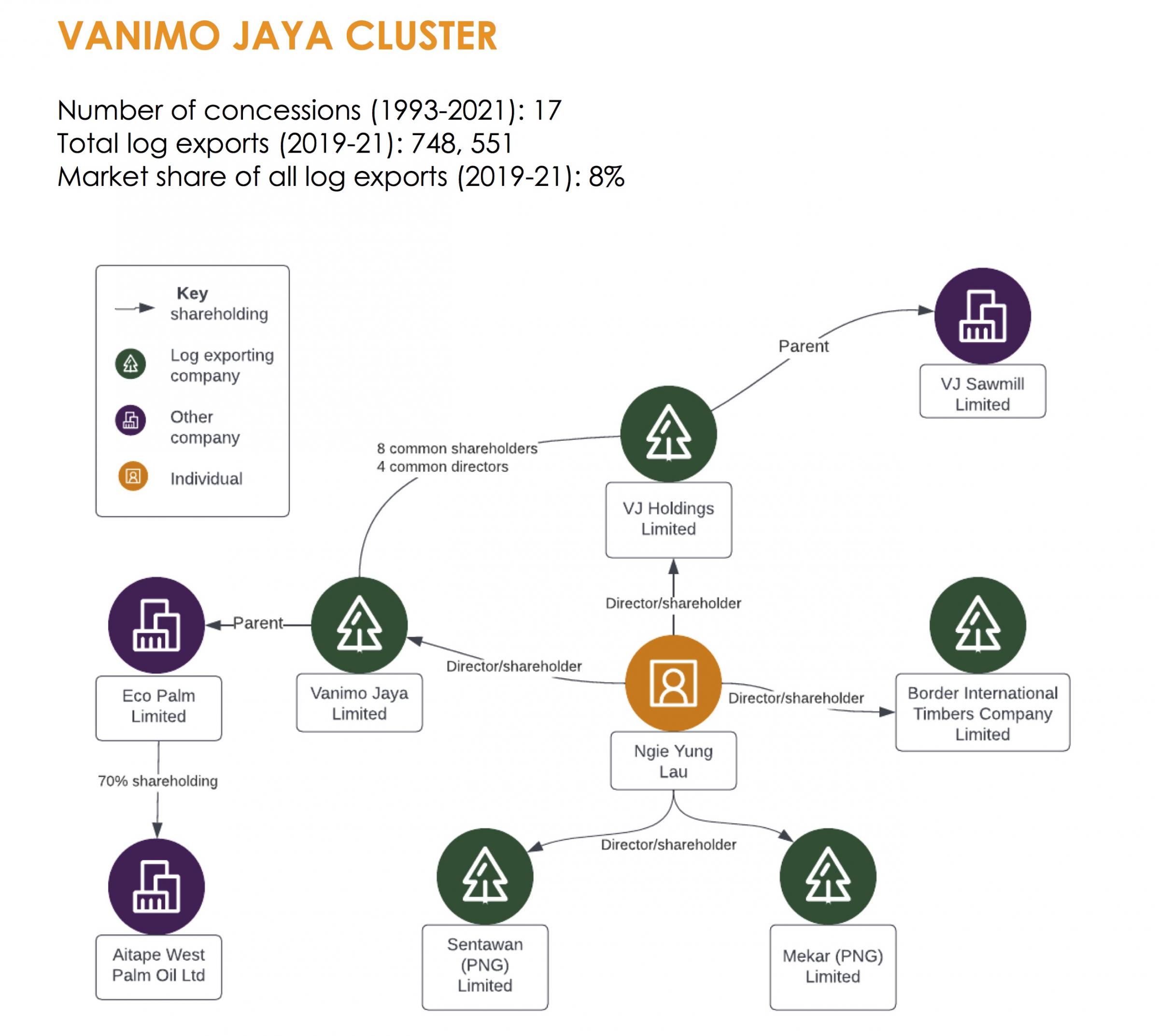 Ngie Yung Lau is the largest shareholder in Mekar (PNG) Limited, with 55% of the shares. He also owns 90% of Border International Timbers Company Limited, 40% of Sentawan (PNG) Limited, 39% of Vanimo Jaya Limited (which in turn owns Eco Palm Limited and 70% of Aitupe West Plam Oil Limited) and finally 39% of VJ Holdings Limited (which, in turn, owns VJ Sawmill Limited).
The people of Tavolo say that they have not given their consent to the proposed logging operation and it will destroy their protected Wildlife Management Area.
Tavolo is located on the southern edge of the border between East and West New Britain, close to where Mekar has recently been logging in the Aliai-Sisimi-Hargy Consolidated forest area.
The communities of Tavolo, Mukus and Lausus first protected 2,000 hectares of their land as a Wildlife Management Area in 1997.
They have since developed a sustainable land use plan covering 22,000 hectares and have developed their own Community Conservation Laws.