Submitted by

ACTNOW

on Fri, 12/02/2021 - 12:52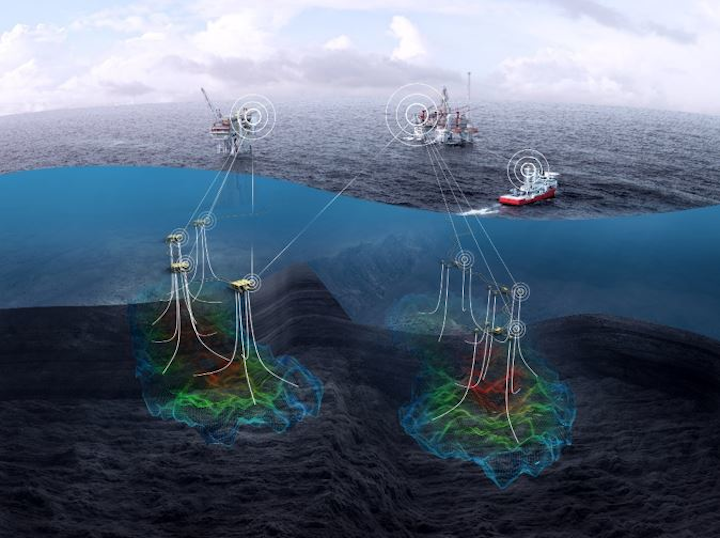 Papua New Guinean, Australian, and New Zealand civil society welcome ban on seabed mining in the Northern Territory
With the destructive threat of seabed mining opening up in the South Pacific, the Government of the Northern Territory, Australia have made a stand in permanently banning seabed mining to protect Top End coastal ecosystems and regional economies. 
A nine-year campaign in the Northern Territory led by Traditional Owners, environment groups, commercial and recreational fishers, tourism operators and scientists opposing the seabed mining industry welcomed the government's decision to ban seabed mining. The ban has also been welcomed by civil society across the Pacific and Internationally. 
Jonathan Mesulam, Alliance of Solwara Warriors in Papua New Guinea (PNG) stated, "We congratulate the NT government on this decision. For over a decade we have been opposing the world's first deep-sea mining project, to be given an operating licence, the Solwara 1 mine in the Bismarck Sea, only 25km from my traditional village." 
The Alliance of Solwara Warriors, civil society and PNG Churches have been speaking out against Solwara 1 for many years. This included a joint letter in June 20192 calling for the PNG Government to cancel all deep-sea mining licences and to ban seabed mining in national waters. 
"PNG has no need for seabed mining. We are blessed with abundant fisheries, productive agricultural lands and marine life. Seabed mining will benefit only a small number of people who are already wealthy and not bring prosperity to our communities and Indigenous ways of life." 
Fierce opposition in New Zealand, ongoing for over a decade, has banded Traditional Owners, environment groups, scientists, commercial and recreational fishers together in calling for a ban. 
Cindy Baxter, Chair, Kiwis Against Seabed Mining, said, "This political decision by the Northern Territory Labour government to ban seabed mining is leadership that prioritises care for the well being of their marine spaces and of the people who rely upon and are connected to those spaces. Protecting the ocean environment from seabed mining pre-emptively puts people and places over profits - at the expense of those people and those places." 
"It's time for the New Zealand government to follow this example. Seabed mining has been shown to be inappropriate and unacceptable through two failed seabed mining application processes, and another that's been rejected by two courts, as we wait for the Supreme Court to make a final decision. After 15 years of failed attempts by the miners, it's time to draw a line on the seafloor and put an end to all of our pain." 
With the call for a ban on seabed mining in New Zealand and Papua New Guinean waters, there is also an international call for a moratorium on deep seabed mining. This is seen as the responsible way forward until several fundamental conditions can be met, including environmental, social and economic risks to be comprehensively understood with no loss of biodiversity and the free, prior and informed consent of coastal communities. 
"Not only will deep sea mining result in the loss of species and damage the seabed for thousands of years, but it would also potentially result in negative consequences for the rest of the ocean and the people who depend on its health" claimed Natalie Lowrey, Deep Sea Mining Campaign. 
"We congratulate the Northern Territory Government in leading the way with a permanent ban on seabed mining. The stakes are extremely high particularly for Pacific economies, cultures and livelihoods, as well as iconic marine species that will all be under threat from both shallow and deep seabed mining."