Submitted by

rait man

on Thu, 24/04/2014 - 14:29
Joy Kisselpar | PNG Edge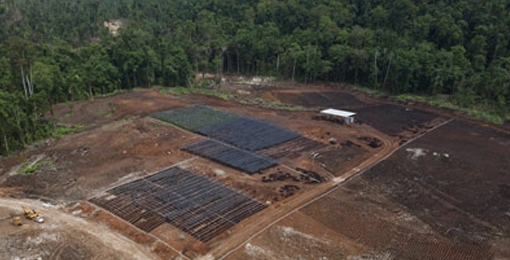 Prime Minister Peter ONeill is expected to make an announcement soon on the final recommendations from the Ministerial committee on the Special Agriculture Business Lease system.
It is understood the committee which consists of eight cabinet ministers have met and laid out recommendations on how the government should go about executing recommendations from the final report of the Commission of Inquiry into SABL.
A member of this committee told PNG Edge that as soon as the recommendations are announced, implementation can begin.  
The two reports concluded that of the 42 SABLs that were investigated only four had obtained qualified landowner consent, while the rest had been obtained through corrupt means.
The reports also outlined a lot of governance issues, including: a lack of management and co-ordination by key government agencies; and the placing of undue political pressure on government officials to fast-track SABL applications.
The COI has recommendations from two commissioners while the third one is yet to hand in his report.