Reports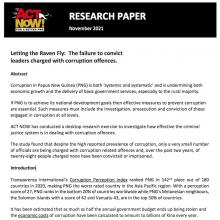 Letting the Raven Fly: The failure to convict leaders charged with corruption offences.
Research study by ACT NOW that finds despite the high reported prevalence of corruption, only a very small number of officials are being charged with corruption related offences and, over the past two years (2019/20), of 28 people charged none have been convicted or imprisoned.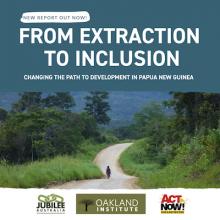 From Extraction to Inclusion
From Extraction to Inclusion explains why the large-scale extraction of natural resources has failed to deliver promised development outcomes and how the government should instead focus on protecting customary land and invest in local farmers in order to put people at the centre of PNG's development and improve their lives and livelihoods.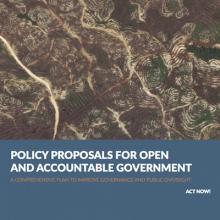 Policy Proposals for Open and Accountable Government
Revised edition of the Policy Proposals for Open and Accountable Government. Using extensive research, benchmarked international best practice and wide consultation, ACT NOW! has identified 22 measures to make government more transparent and accountable. If adopted, these measures could increase economic growth and boost the size of the economy.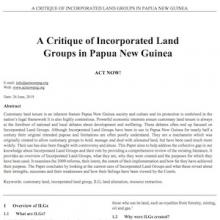 A Critique of Incorporated Land Groups
Incorporated Land Groups have been in use for nearly half a century but their original intended purpose and limitations are often poorly understand and their use has been fraught with controversy and abuse. In this short paper ACT NOW! examines the history behind ILGs, the uses to which they have been put and the controversies and abuses.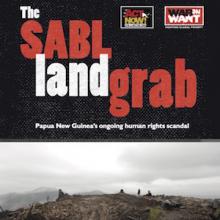 The SABL Land Grab: Papua New Guinea's Ongoing Human Rights Scandal
A report highlighting the appalling human rights abuses suffered by the victims of the huge SABL land-grab in Papua New Guinea.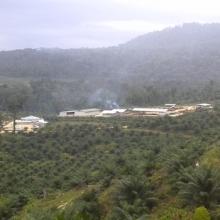 Land Formalisation Turned Land Rush
Paper by academic Caroline Hambloch investigating the recent expansion of oil palm in East New Britain and highlighting the dangers of land registration processes.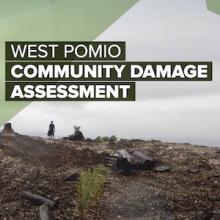 West Pomio Community Damage Assessment
Communities affected by three Special Agriculture Business Leases in the West Pomio District of East New Britain Province have assessed the economic damage caused by logging and oil palm planting. The assessment values the damage at more than K2.4 billion.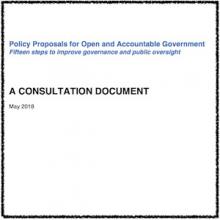 Policy Proposals for Open and Accountable Government.
A Consultation Document containing fifteen policy proposals developed to contribute to the national debate on improving governance and service delivery.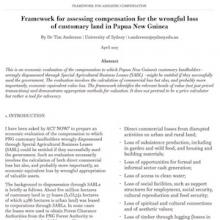 Framework for Assessing Compensation for the Wrongful Loss of Customary Land
An economic evaluation of the compensation to which Papua New Guinea's customary landholders - wrongly dispossessed through Special Agricultural Business Leases (SABL) - might be entitled if they successfully sued the government. The evaluation involves the calculation of commercial loss but also, and probably more importantly, economic equivalent value loss. The framework identifies the relevant heads of value (not just priced transactions) and demonstrates appropriate methods for valuation. Written by Dr Tim Anderson and commissioned by ACT NOW! Publication date: May 2017.