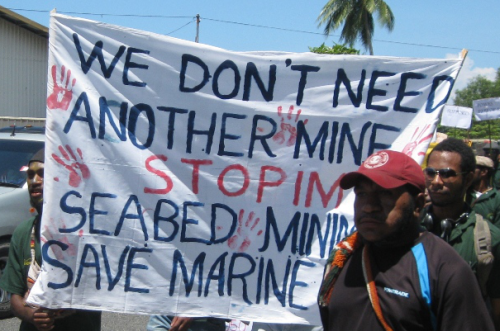 Source: Radio New Zealand
A campaign group says the Papua New Guinea government is going ahead with an experimental new seabed mine without the consent of the people.
The Canadian company, Nautilus Minerals, is set to go ahead with its Solwara One project off New Ireland - which will be the world's first extraction of minerals from the seabed.
PNG's mining minister, Byron Chan, says his constituents have been well consulted.