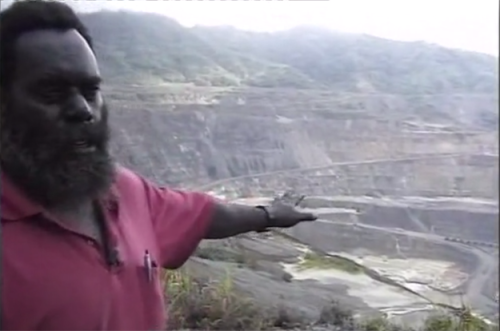 Source: PNG Mine Watch
Only a truly great thinker can capture historical motion with such accuracy, that their words can serve as a compass for the years ahead. Francis Ona's historic address, written in 1989, could have been read out yesterday on the steps of Bougainville's parliament.
We were forced to become passive observes of our own exploitation, first by the racist colonial administration and after independence by the black political leaders in whitemen's coats.
More »