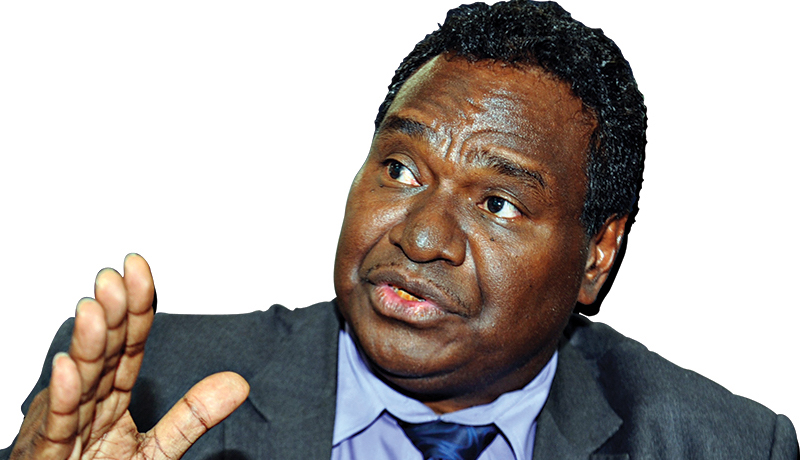 Source: Post Courier, April 23, 2019
OUTGOING Justice Minister and Attorney General Steven Davis has expressed frustration at the delay in giving power to the Independent Commission Against Corruption.
He blamed the 'Waigani jungle' and the lack of commitment from senior public servants to get the ICAC Bill back to Parliament. The Bill was passed 91-0 almost 5 years ago.