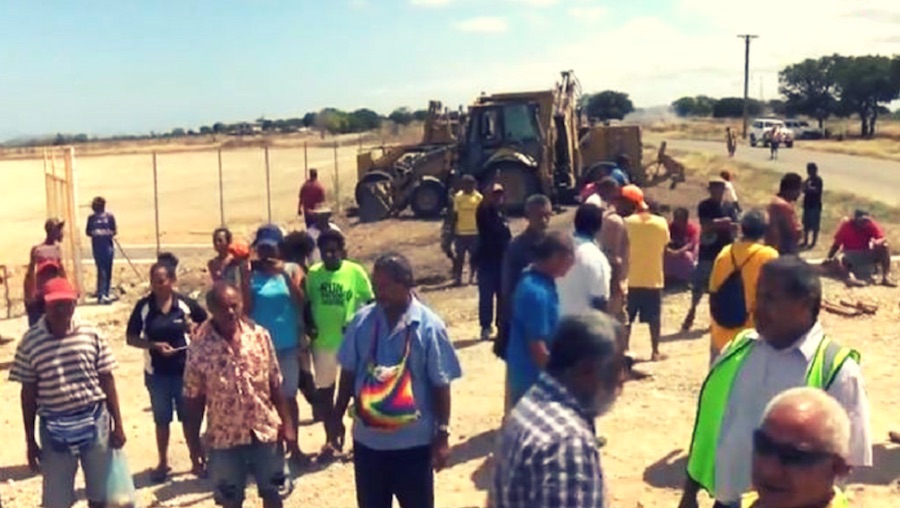 Fraudulent SABLs that the government has failed to cancel despite the recommendations of the Commission of Inquiry are still causing conflict and injustice - see stories below.
This is what the Commission of Inquiry said about the SABL over Portions 2465C and 2466C.  
"There was misrepresentation and fraud involved in the whole process" [Report p164]

Landowner signatures were forged in "a criminal act" [p150].
More »